 Your
AMM

experience fully
decentralized

Yield maximization with a complete decentralization,
security reinforcement and censorship resistant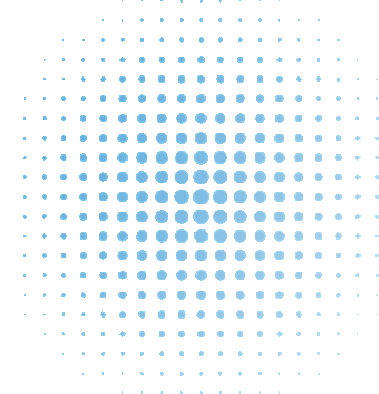 The
Features

of
Dusa

The different functionalities that are brought for you
Swap

Concentrated liquidity & variable fees

Autonomous liquidity

Complex trading orders

Coming Soon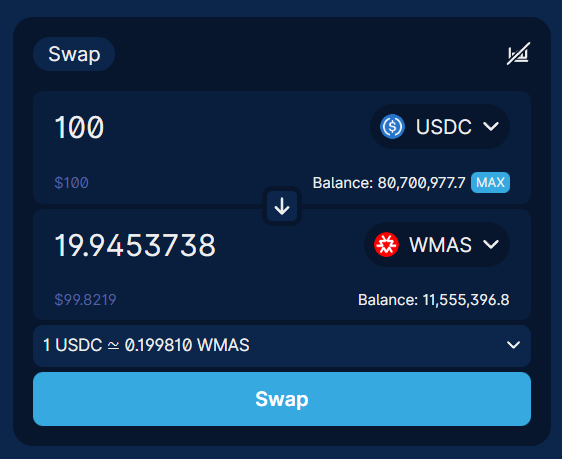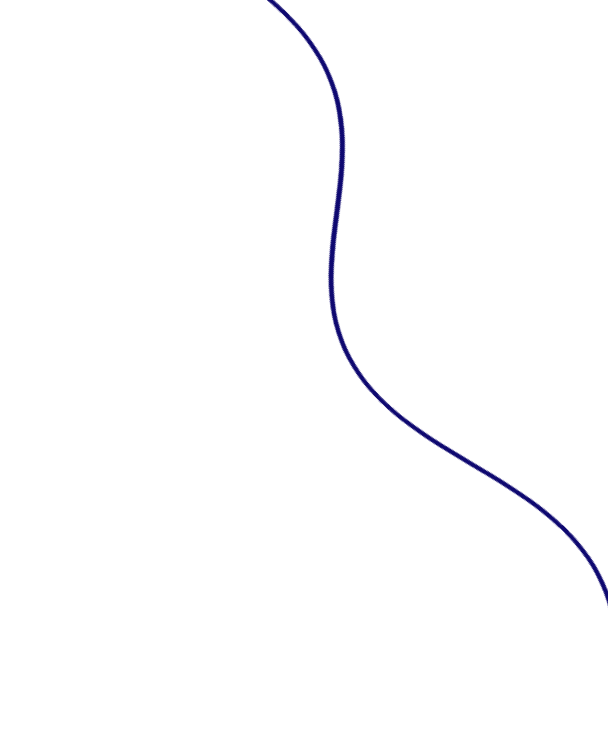 Dusa's

Roadmap

The first two years of Dusa
✅ Research & Development
✅ Whitepaper & Litepaper
✅ Community development
✅ Beta DEX development
✅ Research & Development of beta v2
✅ First batch of testing
✅ SDK
✅ Pre-Seed round
✅ Incentivized Quests
✅ Customizable Autonomous Liquidity
⏳ First security audit
DEX Deployment
Seed round
Second security audit
DAO and Token launch
Research & Development around Autonomous features on other chain
AMM improvement
Deployment on other chains
Customizable trading strategy

More about

Dusa
Protocol

Dusa is developed around 6 founding principles that are placed at the centre of each feature.

Fully decentralized
Having a single point of centralization can pose a security risk to the entire network.
To ensure maximum security, it is crucial to have a fully decentralized infrastructure for all mechanisms, including the web application interface.

Accessibility
Decentralized finance accessible to everyone, and therefore the goal is to provide an application that can be used by individuals of all profiles through various levels of interfaces.

Interoperability
Dusa aim to be the first brick of a rich ecosystem of applications developing on the Massa blockchain.
Our application has been designed to be easily accessible and connectable to future Dapps.
Security
The security of our dapp is our priority. So that's why we offer you the most decentralized experience possible.
Censorship resistant
We believe that all decentralized finance applications have a strong social utility, especially in regions with an unstable political and economic climate conducive to censorship.

First DEX leveraging autonomous smart contracts
We selected Massa for their pioneering adoption of automatics smart contracts. Using these innovations, we're creating new on-chain trading tools and autonomous liquidity management. Our aim is to extend our solutions to other ecosystems featuring similar smart contracts.

Frequently Asked
Questions
What is Dusa?
How does the Dusa DEX work?
Why concentrated autonomous liquidity?
Why use Dusa?